Water can be extremely dangerous and dangerous if it flows uncontrollably from a broken pipe or from an unclamped tap in an apartment or office.
Damage resulting from pipe leaks typically involves damage to beams and decaying wall structures, laminate and / or parquet floors, growth of mold and bacteria and destruction of furniture, carpets and ornamental objects.
Statistically we recognize two fundamental causes of losses, which can cause damage if not properly detected and contrasted:
- losses from broken gaskets;
- breakage of dilapidated or defective pipes;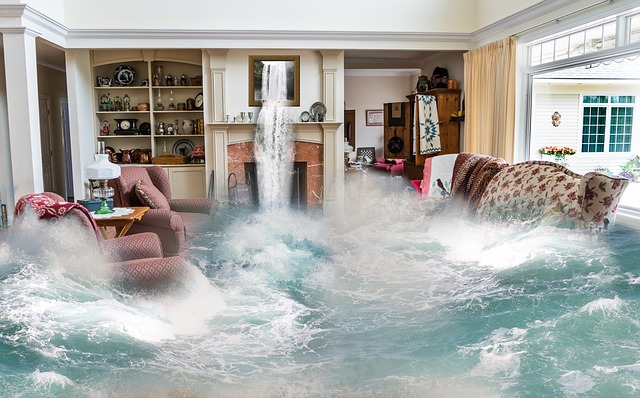 Statistically a home / office owner can expect to spend thousands of euros to cope with the necessary repairs after flooding his building. From a simple analysis conducted on the US market, the following estimates have been proposed:
- Restoring floors and / or parquet - $ 350 per room;
- Restoration of plasterboard coverings - $ 500 per coating;
- Basement damage and flooding - $ 1500;
- Renovation of the bathroom facilities - $ 3000;
- Exploded tubing replacement - $ 1000.
Obviously the best solution to avoid coping with large expenses such as those described is to implement protection mechanisms. WaIoT - the no flooding sytem - is an intelligent based IoT anti-flooding system. In particular, WaIoT, using the potential of the Internet of Things, is able to assess the emergence of critical conditions in your apartment, determining independently (or asking you questions if this choice is possible because the emergency is not detected as critical ) the closure of water supply.